Canceled: Turning Limitations into Opportunities
Great Hall, Memorial Union
Co-sponsors:
ISU Theater Program
Story Theater Company
Committee on Lectures (funded by Student Government)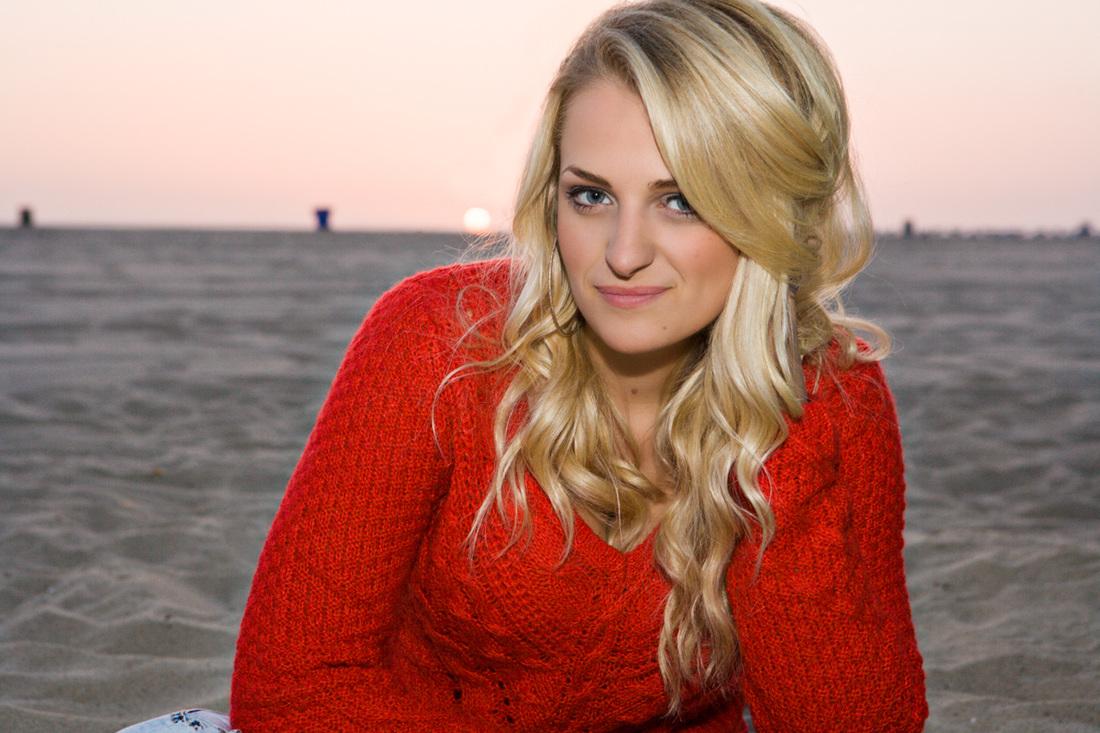 This event has been canceled due to the COVID-19 situation. A groundbreaking performer, Ali Stroker made history as the first actress in a wheelchair to appear on Broadway when she originated the role of 'Anna' in Deaf West's acclaimed 2015 revival of Spring Awakening. She is also the first actress in a wheelchair to graduate from the NYU Tisch drama program. And she is the first actress in a wheelchair to win a Tony Award, which she did in 2019 for her performance as Ado Annie in the revival of Oklahoma! She's currently starring in the Kyra Sedgwick ABC series, Ten Days in the Valley. 
A humanitarian and advocate, Stroker is a co-chair of Women Who Care, which supports United Cerebral Palsy of New York City. She's a founding member of Be More Heroic, an anti-bullying campaign that tours the country and connects with thousands of students each year. Her devotion to educating and inspiring others brought Stroker to South Africa with ARTS InsideOut, where she held theater workshops and classes for women and children affected by HIV and AIDS. 
Stroker's remarkable ability to improve the lives of others through the arts, whether disabled or not, is captured in her motto: "Making Your Limitations Your Opportunities." 
The 2019 ISU Theatre's HERoic Season Keynote.