Can You Fix the U.S. National Debt?
Co-sponsors:
Committee for a Responsible Federal Budget
Economics Department
Carrie Chapman Catt Center for Women and Politics
Committee on Lectures (funded by Student Government)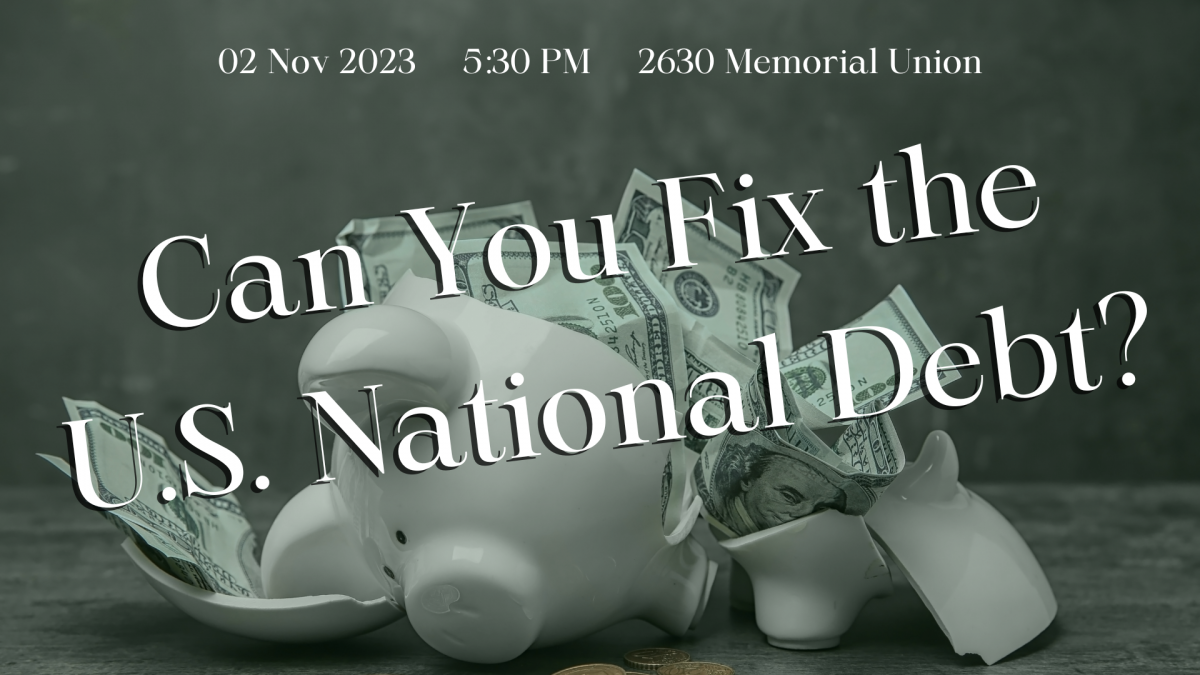 Can you balance the U.S. budget and fix the national debt? Presented by the Committee for a Responsible Federal Budget, the Debt Fixer tool explores the budget tradeoffs needed to set a sustainable course for our country. Committee policy experts will walk through each section of the federal budget--from Education to Defense to Social Security--as you work to balance the budget, while also funding the programs and choices you believe in. Can you do it?